Contact Us About A New Executive Suite
Executive Suites have long been an efficient and professional option for businesses, professionals, entrepreneurs, and freelancers. However, over the last few years, the executive suite services landscape has profoundly shifted to an open space coworking environment. While this option is great for many individuals and entrepreneurs, it doesn't always meet the need of some professionals. Many professionals need and demand a private office environment.
Our Private Office Executive Suites offers professionals the privacy they need for their professional services and clients. DFW Office Suites offers full-service and fully furnished private executive suites in a traditional executive suite environment.
When you need affordable office space in the prestigious North Dallas, DFW Office Suites offers convenient office space with a prestigious address, quality amenities and a professional image that immediately communicates your business's success and credibility. DFW Office Suites is here to help you grow your business, operate it more efficiently and assist you with all your needs to run your business.
We are raising the bar in the executive suite industry by bringing you top-level white glove customer service and customization for your business or organization. We are changing the direction of the executive suites industry and putting the focus back on customer service, professionalism and delivering the services you need for the success of your business.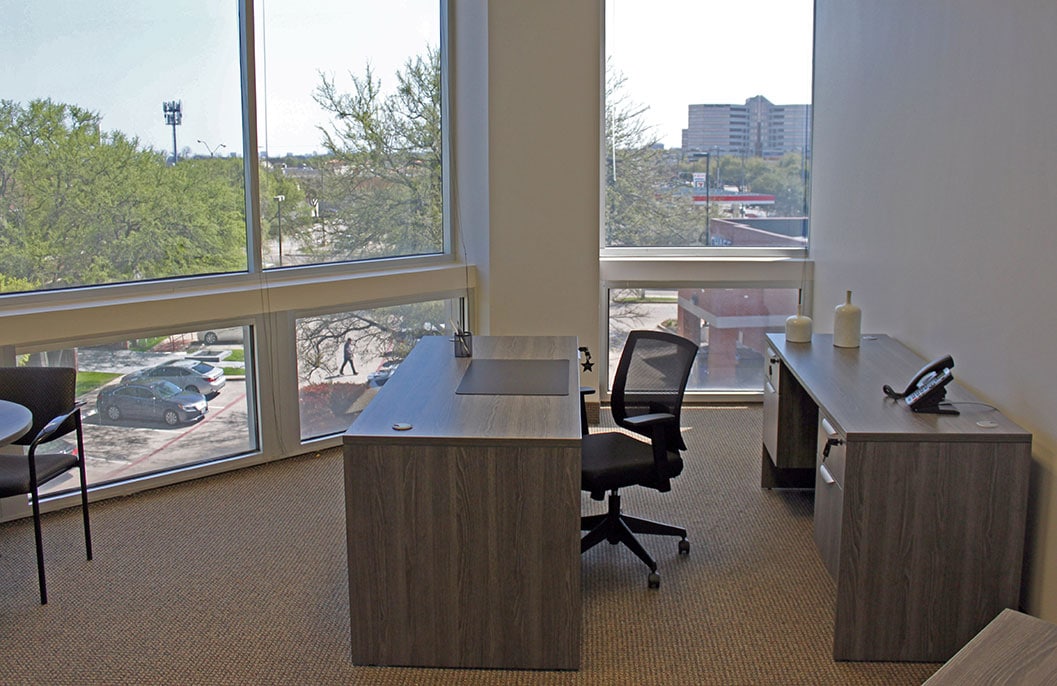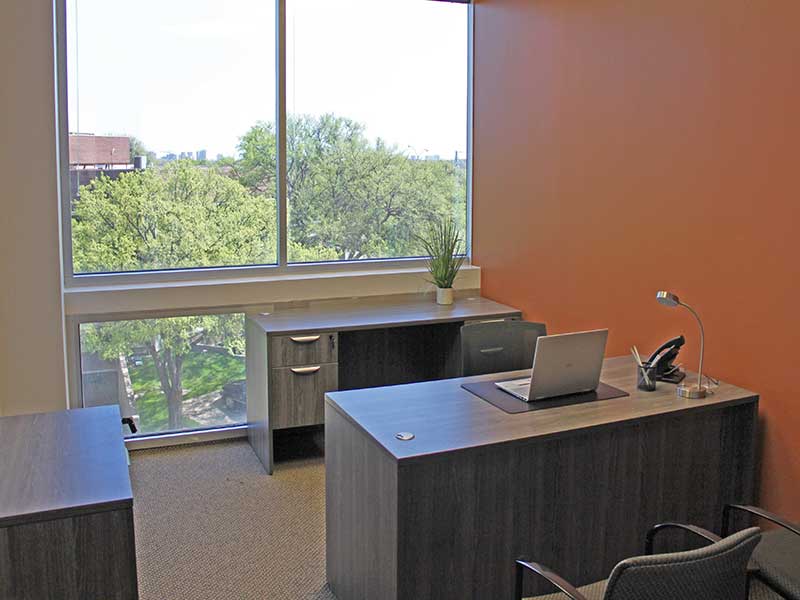 Explore the possibilities